Fingernails2Go Business Opportunity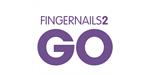 Fingernails2Go - Digital Nail Art Business Opportunity
A state of the art Digital Nail Art printer that prints intricate designs and patterns onto natural and artificial nails in seconds!
 Watch Video
Finance requirements

Total Investment: £2,995

Available areas

Business opportunities are available worldwide.
Profile
A unique and exciting opportunity within the hair, nail and beauty salon industry
Fingernails2Go are seeking well-placed distributors and salon owners to distribute and operate within your region.
The Business
Fingernails2Go have introduced to the market our newest, fully compliant, nail art printer utilizing HP print mechanisms and cartridges. This latest all-in-one invention is designed to offer customers a truly unique and personalised nail art experience.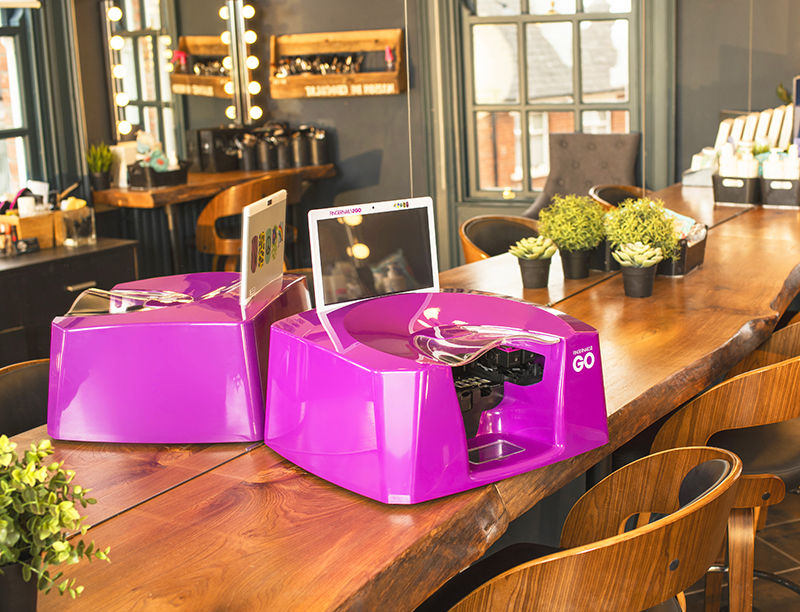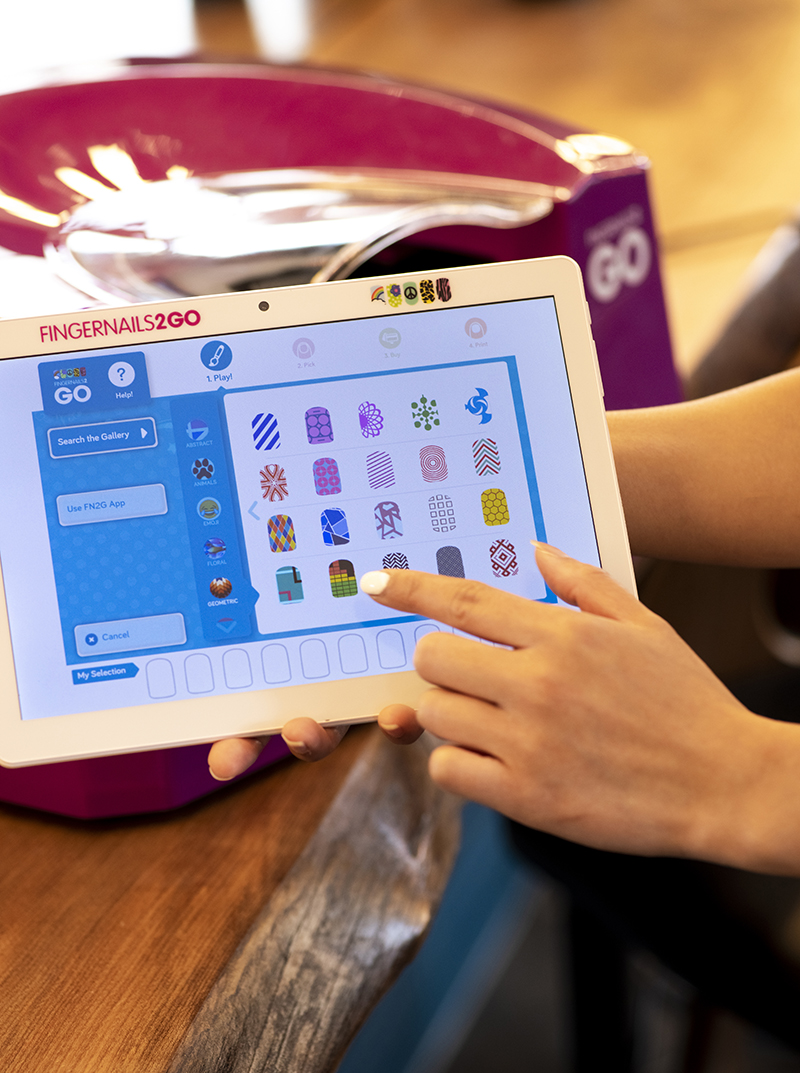 After seven years of R&D, leveraging HP Inkjet Printing Technology with NewVision, Fingernails2Go have launched their Countertop printer. This revolutionary invention in printing technology has been specifically designed for the beauty industry from hairdressers to nail salons and retailers. Combining technology and beauty, the Countertop printer has been described as a ground-breaking advancement for the industry.
Fingernails2Go overcame many barriers to produce this innovative and exciting new addition to the market. The specialised ink complies with cosmetic regulations, including EU and FDA regulations.
Customers can choose from an extensive library on a 10" tablet or use their Smartphone to connect with the Countertop. Using the portable tablet, the Countertops software auto-sizes the designs to the surface of your nail, and prints, all in a matter of seconds onto both natural and artificial nails.
The Fingernails2Go App allows customers to browse the library at home so they can pre-select and customise their images to reflect their mood, fashion sense or even just to feel special with a one off individual design.
Who are we looking for?
The Fingernails2Go Countertop is perfect for established businesses looking for an additional revenue stream. Perfect for nail bars, beauty salons, hairdressers, brow bars and more.
We are looking for partners who have: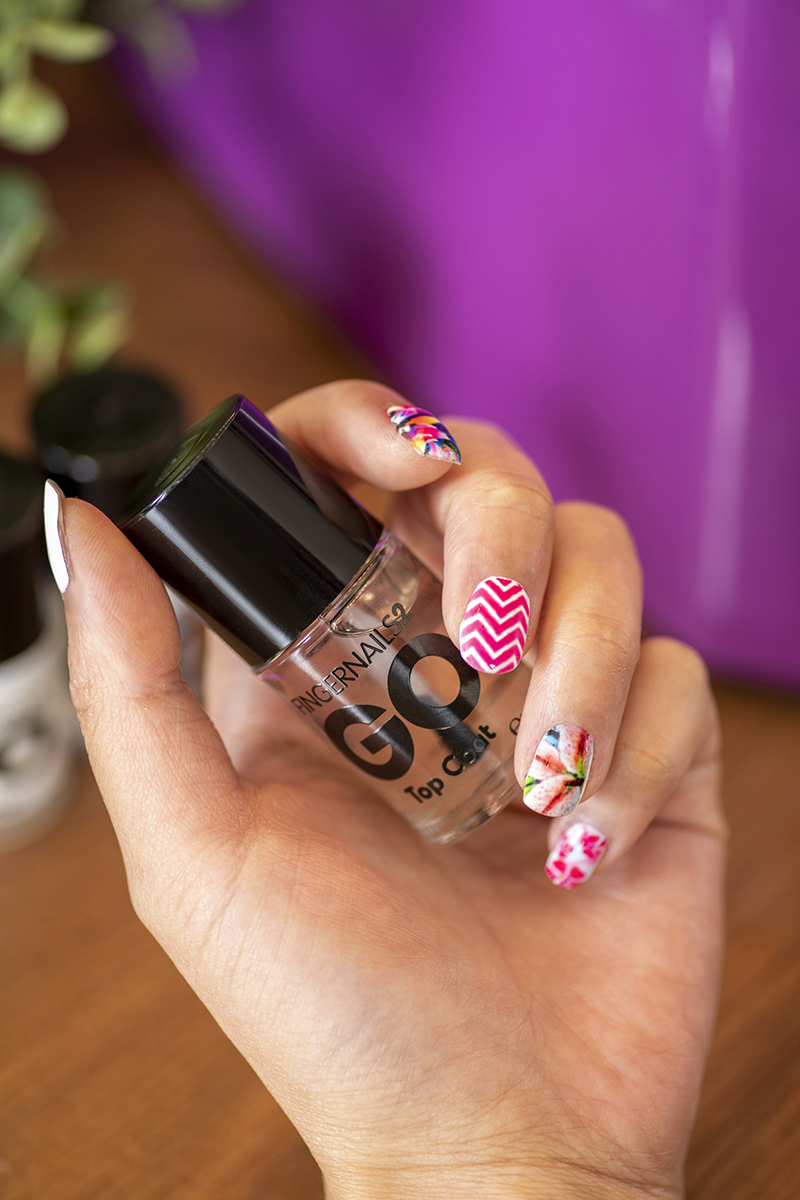 Distributors within the beauty sector
Motivated and ambitious salon owners
Experience in the beauty field
Why choose us?
No specialised training
Add a new revenue stream to your business with a fast return on investment
World's only regulatory compliant Nail Art Printer, approved by HP
High demand for nail art
Low cost, high profit margins
Patent protected
No competition
1000's of designs to choose from