FocalPoint International Franchise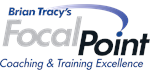 FocalPoint International - Business Coaching and Professional Training Franchise
For over 30 years, FocalPoint International has been specialising in the training and coaching of individuals and organisations.
Finance requirements

Franchise Fee: From €32,950

Available areas

Ireland & Germany
Profile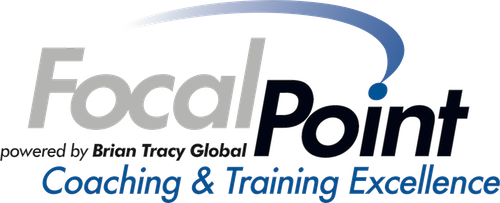 Who is FocalPoint?
As a global company with a local presence, FocalPoint has been going strong for 12 years. We offer exclusive franchises in Business Coaching and Professional Development Training. Our services are highly sought-after as our materials and methods have been developed by world-renowned business expert Brian Tracy over 35 years of research. We guarantee results and have over 5 million satisfied graduates of our programs. FocalPoint is a brand you can trust.
What is your opportunity?
You can own your own business coaching & training franchise. As a certified FocalPoint professional business coach and trainer, your clients range from the solopreneur to multi-national companies. You receive full training, resources and support so you can confidently make a fast, profitable start and build a long-term, residual income. Our 200 coaches worldwide recommend this opportunity as a personally-fulfilling and financially-rewarding business offering a balanced lifestyle.
How do FocalPoint Coaches Earn Income?
Your earning potential is unlimited with 5 Profit Centres!
Professional Development Training. Typical SME's and large companies buying our services have annual revenues from $5m to $50m.
Business Coaching. Work closely with executives and business owners.
Wholesale Training Programs. Train company in-house facilitators and earn repeat income by wholesaling the programs.
Behavioural Assessments. These Hiring & Performance Appraisal Tools (12 types) lead to higher-margin sales.
Business Process Agility. This powerful system accelerates your clients' business growth and quickly sets you apart as a coach with a difference.
Is Business Coaching Right for You?
You have a burning desire to control your time and income
You have over 10 years of sales or management experience
You have capital to invest in yourself and your own business
FocalPoint combines the high-level professional development and business coaching programs that you will not find anywhere else. You will enjoy working with a team of like-minded thinkers.
Become an Area Representative
The Area Representative (AR) role is an exciting opportunity to build and develop the FocalPoint brand and network in your country. You will own exclusive rights to your country for a minimum of 10 years. As the AR, your key responsibilities are the management of the current franchise team and growing the franchisee network. Currently, there are 25 AR's across the world, who are managing over 230 coaches and you will join this community as a significantly important leader.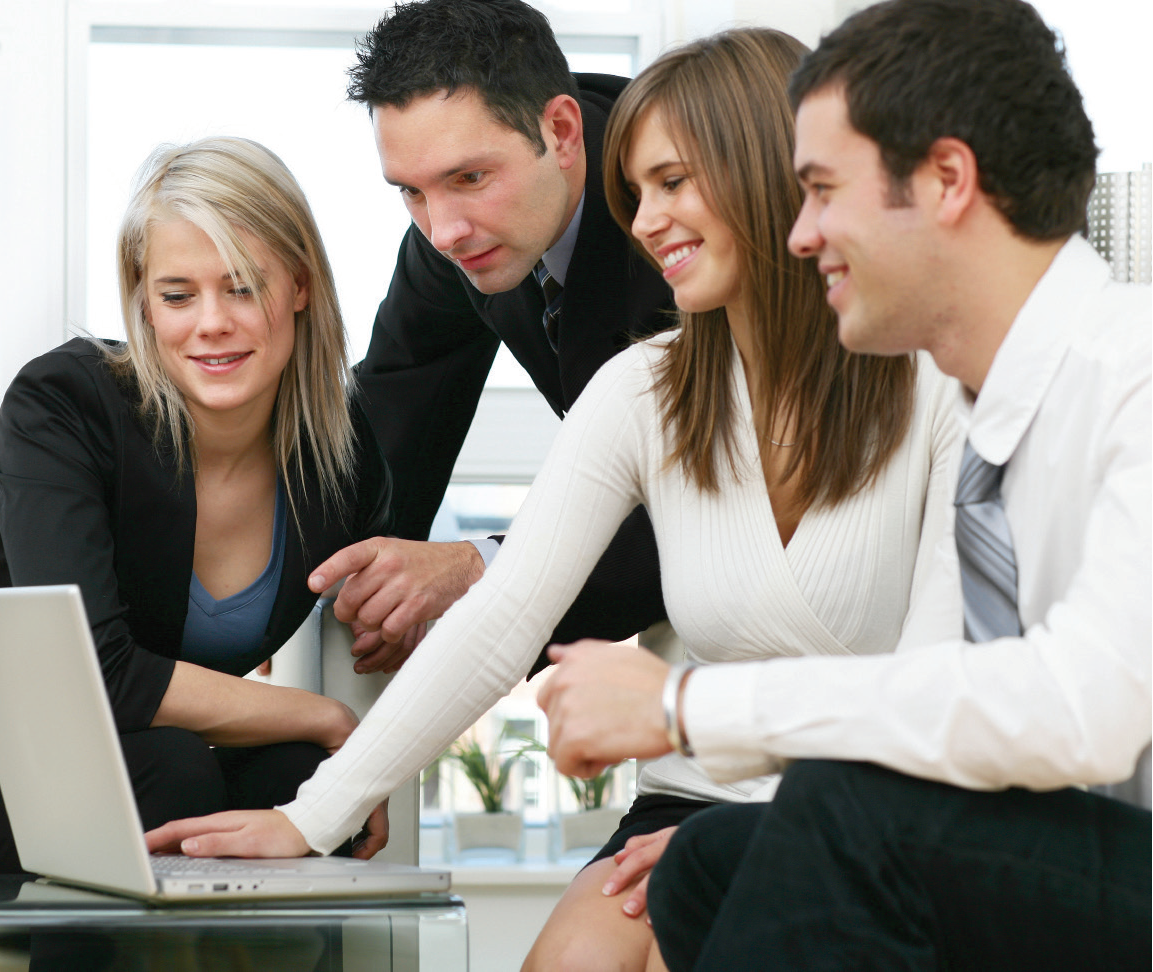 The management of coaches is achieved by providing support, motivation, advice and experience-share. We have a team of highly-educated coaches who are team-leaders and we offer you, plus your future coaches, access to extensive support, ongoing training and experience. The advertising, recruitment and training/support activities are well-documented, easy to follow, and are designed to ensure you make a fast and profitable start. You will have the option to build or further-develop your own coaching and training consultancy, thereby increasing your annual income and adding value to your business.
The FocalPoint business processes have been refined from over 30 years in the market-place. Originally founded by Brian Tracy (the author of 80+ books and international speaker), the programs and coaching topics have touched the lives of over 5 million clients across the world. Our well-researched and proven resources allow you to leverage your experience, our brand, and bring your own flair to the business.
Should you meet the application criteria and become a partner with FocalPoint, you will find this opportunity to be both personally-fulfilling and financially-rewarding.
If business coaching aligns with your skills, experience and goals, please contact us!